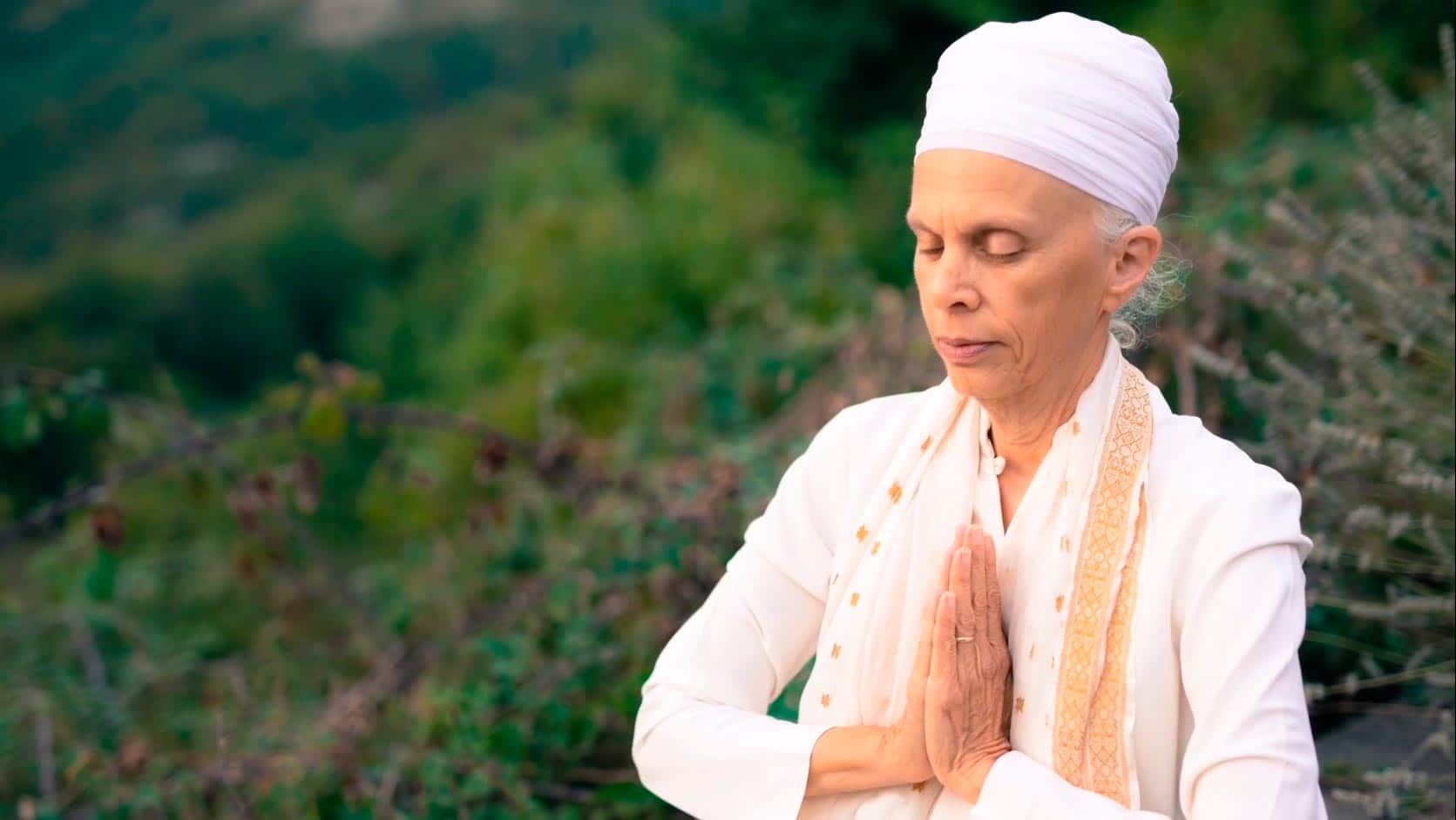 Schedule a personal retreat and fully immerse yourself into a nurturing, self reflective and expansive journey.
Your stay will include delicious meals with homegrown ingredients from the Yoga Borgo organic garden, yoga and meditation to increase your health and vitality, and magnificent accommodations that will bring you peace and well being.
Book in advance to save your spot.